Buddies Place Cat Rescue started as Buddies Place Cat Sanctuary and is an ongoing labor of LOVE.
It came into being because there was a strong need for feral cats to have a safe haven. Some places were not safe for return and some people just wanted them gone.
As Buddies Place grew and started the adoption part of cat rescue we discovered a HUGE need for a place for the unadoptable cats to go. Some are blind, have had legs amputated, some attack unprovoked, don't use a litter box, don't allow human touch or have illnesses that shorten their lives…the list goes on.
We are in need of dry food, canned food and litter. We need your help to keep this sanctuary going and growing.
Donations can be mailed to:
P.O. Box 123593
Ft. Worth, TX 76121
OR you can send financial donations to our PayPal at:
contactbpcr@gmail.com (Also our email address)
Pictured below are some of our sanctuary cats:
Top left pic is our tail-less cat ~ Middle pic is "Kringle" who has FIV ~ Bottom left pic is "Blackie" our 3 legged cat ~ Top right pic is "Cherri" who we found in a busy parking lot with her baby ~ Bottom right pic is "Noel" who is blind.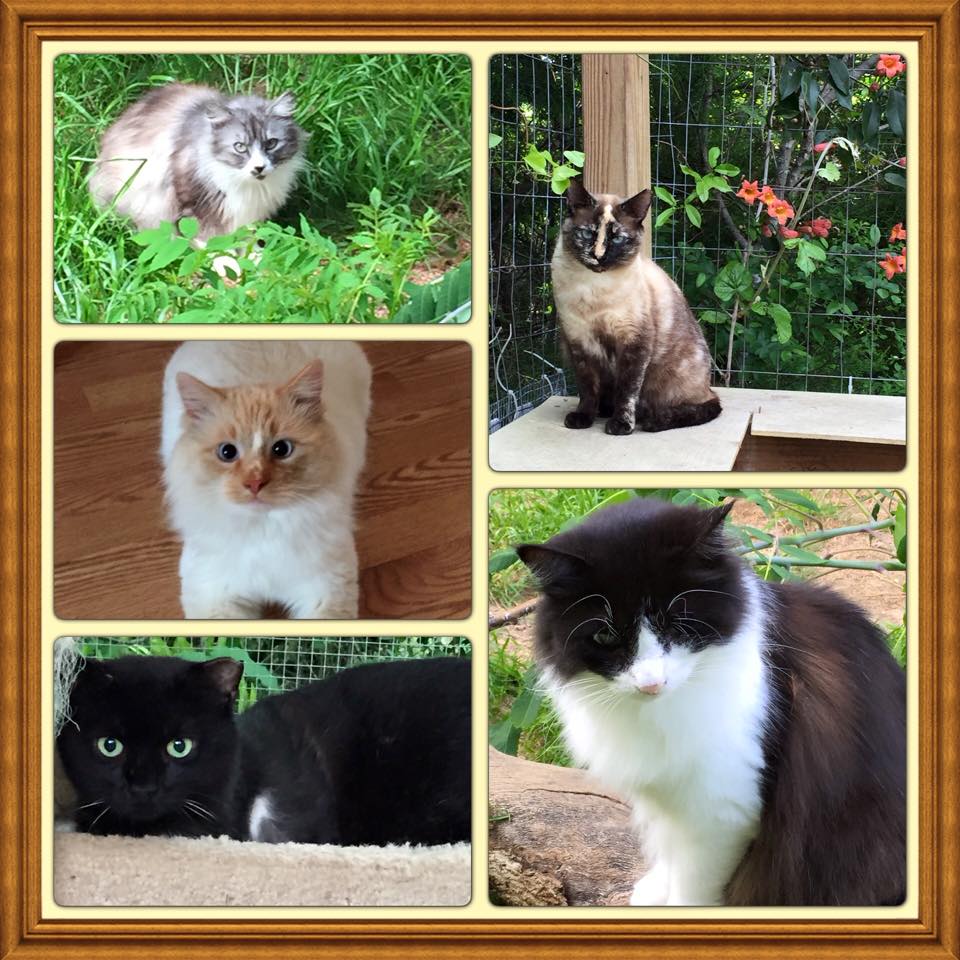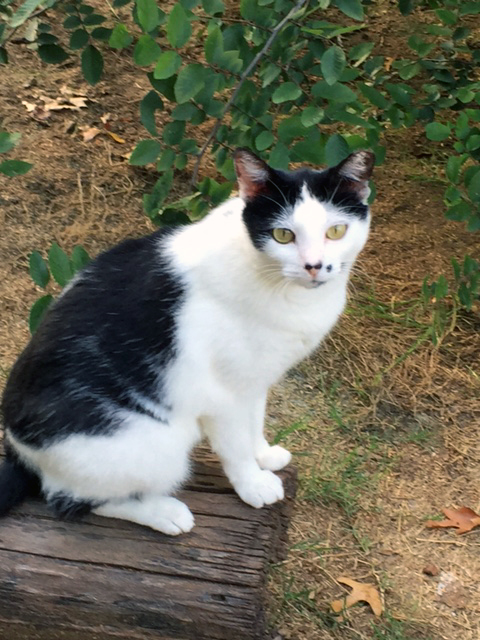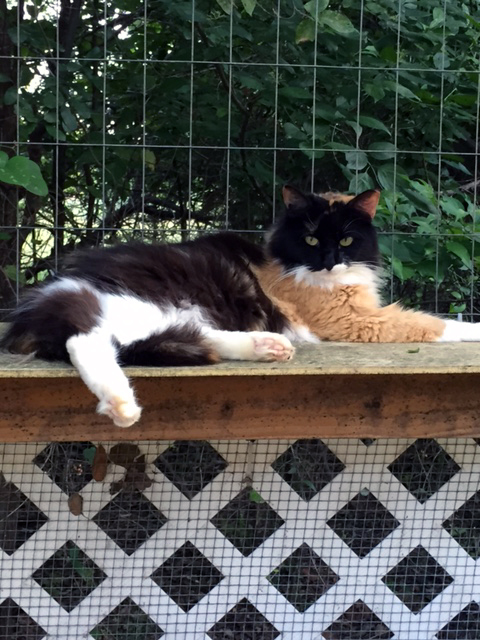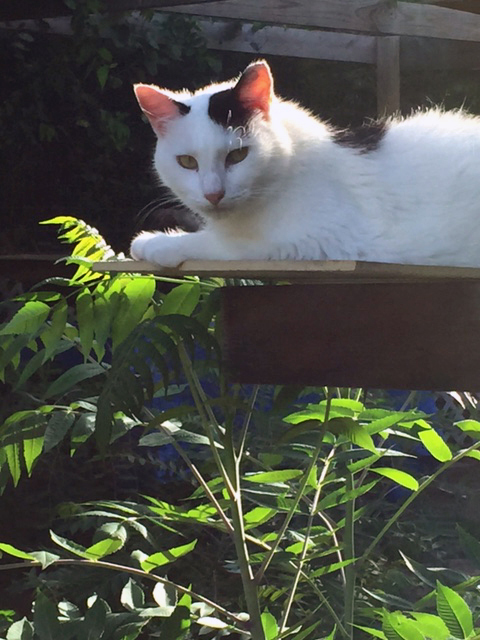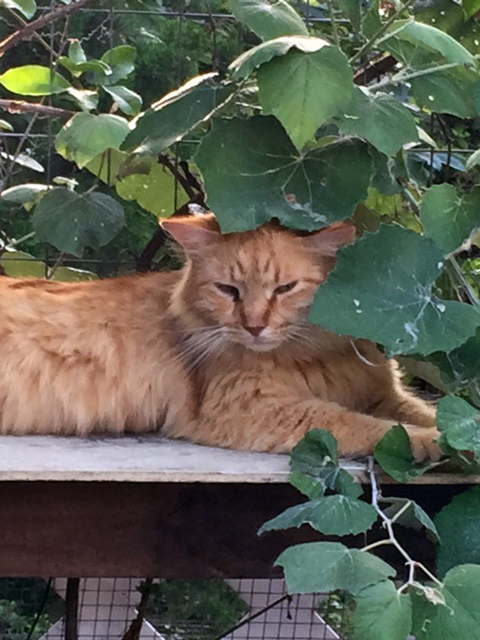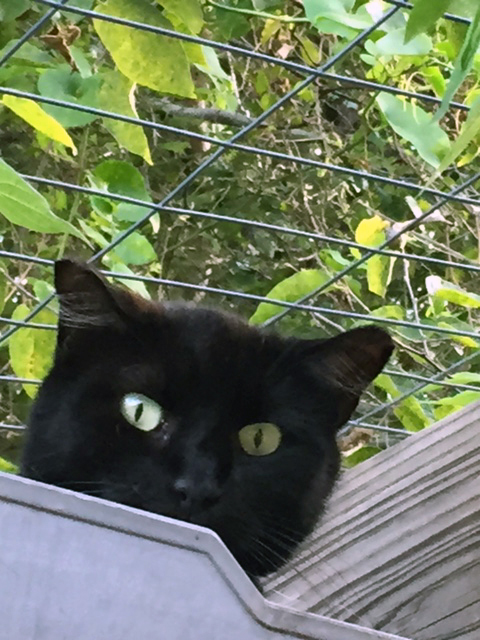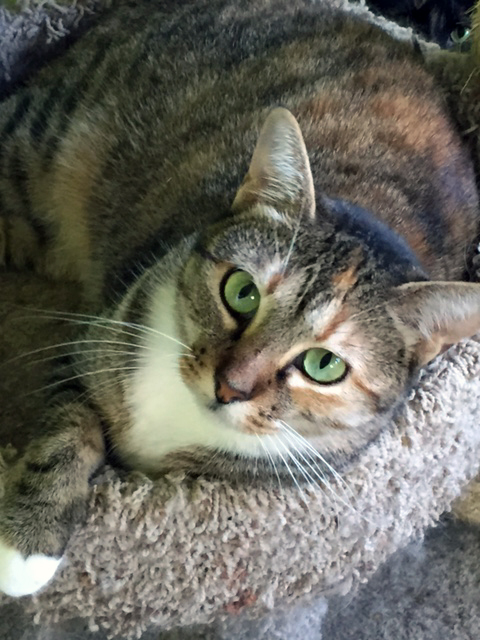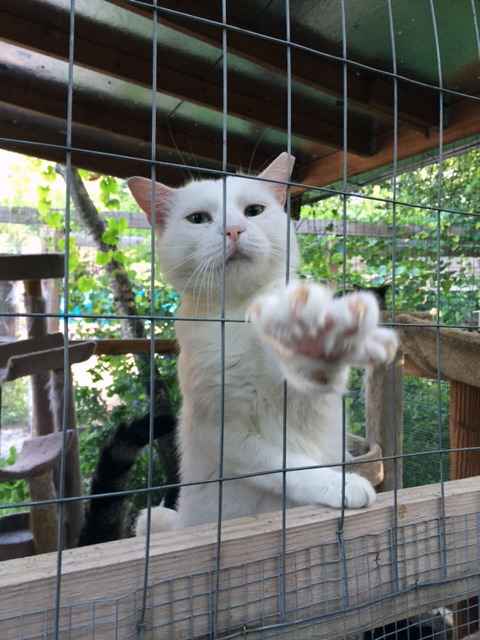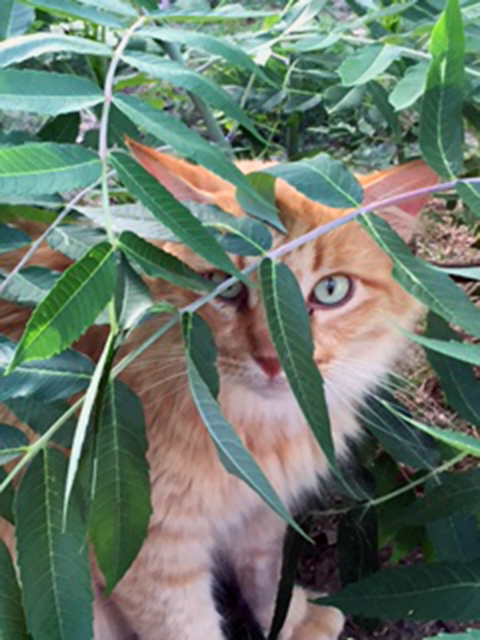 Thank you for supporting Buddies Place!!